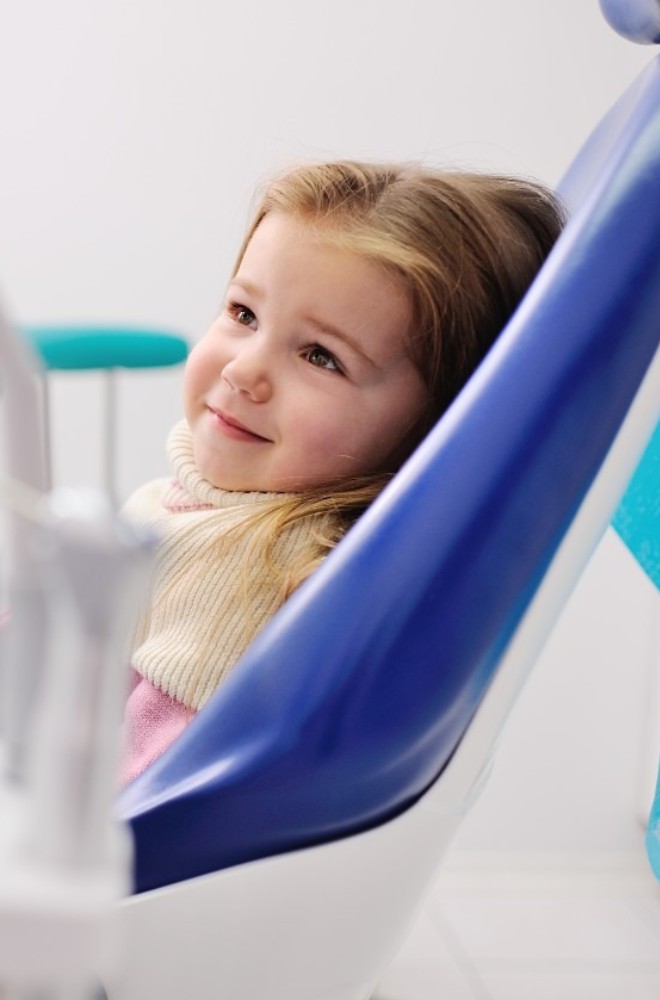 Caring, Personalized Treatment
Our top priority is to treat each patient as an individual, to get to know them personally, and not merely treat them as a chart number or "the next patient." We promise all our patients the same things: a caring and attentive staff, an enthusiastic manner, and dental care delivered with exceptional comfort in a friendly atmosphere.
Children's dentistry is very different from adult dentistry. Many people had unpleasant experiences at the dentist when they were growing up. We want to ensure that sort of thing does not happen with our patients. We treat our younger patients with the understanding and compassion they need. Helping children form healthy oral habits and making their visits to the dentist a fun experience will be the foundation of a lifetime of dental health. We believe good children's dentistry is about more than just regular dental visits. Our job is to build a team effort with parents and children in forming good dental habits that lead to healthy smiles that last a lifetime.