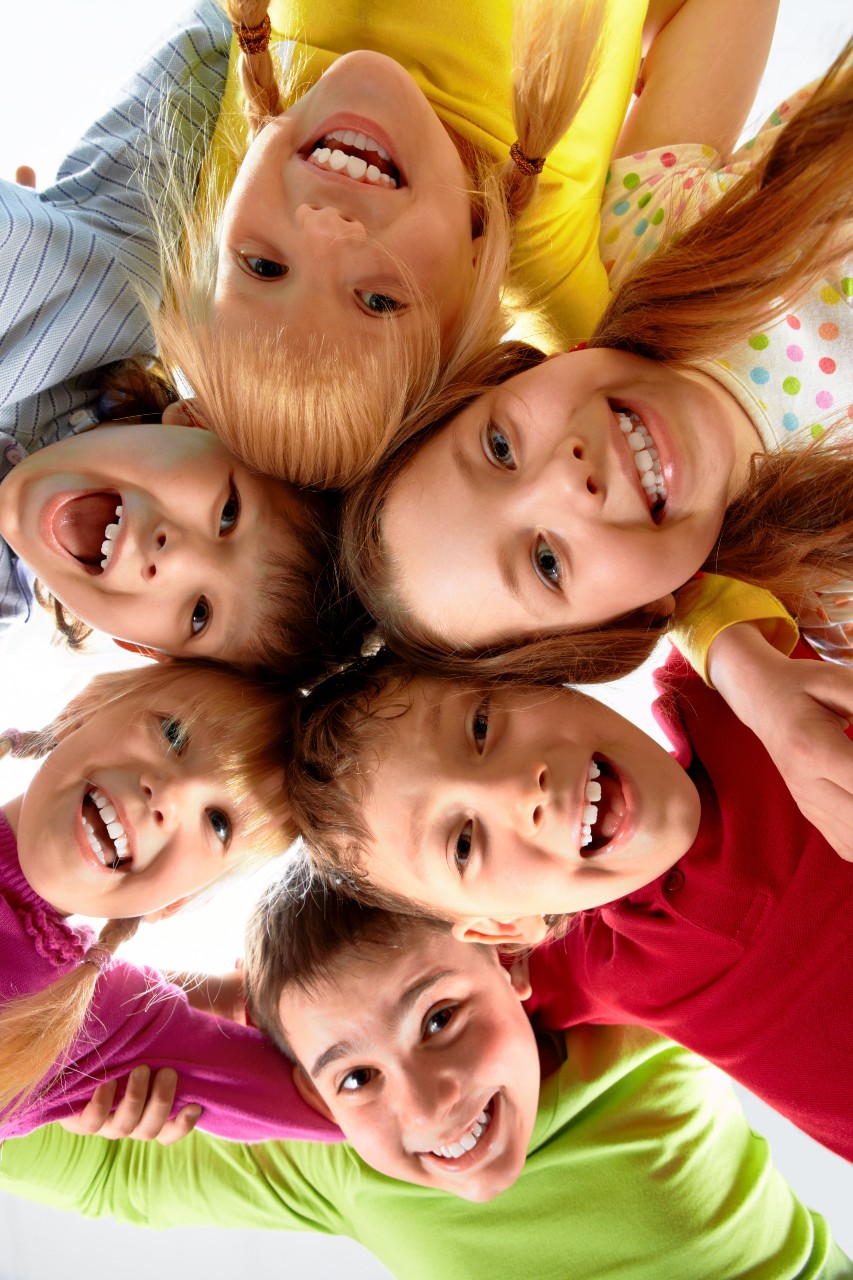 Smiles Plan for Kids & Young Adults!
At Sunny Smiles, we are strong believers that you should decide the best for your child rather than your dental insurance plan.
We also believe that all children should have access to dental care even if they are not currently enrolled in a dental insurance plan.
At Sunny Smiles Pediatric Dentistry, we realize that finances have to be taken into consideration when choosing a dental home for your child. While we do participate with many insurance plans, we also offer an extremely affordable dental membership to those who may not be covered by insurance at our office.