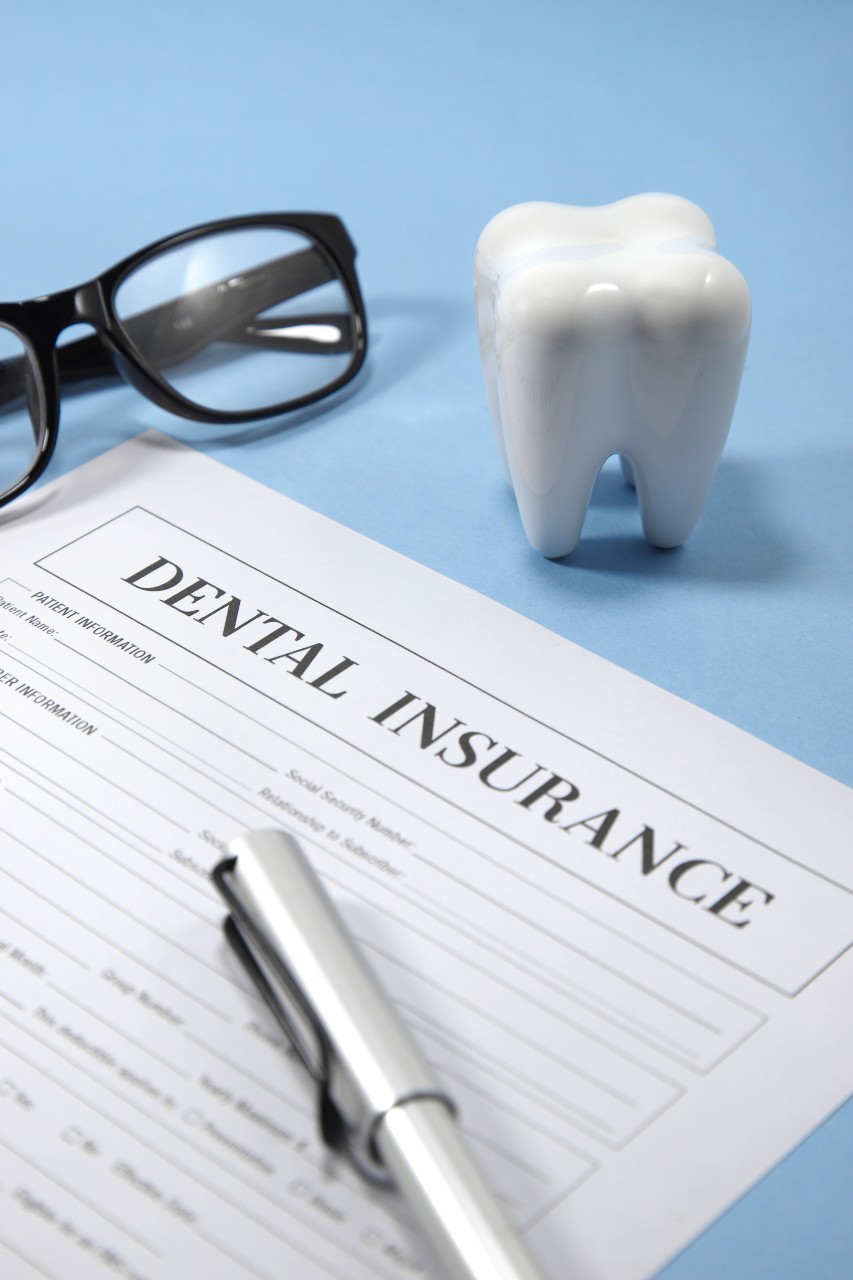 Dr. Yashi is "In-Network" with most major dental insurance plans.  Sunny Smiles Pediatric Dentistry offers a complimentary analysis of your dental insurance benefits to obtain the most cost-efficient and seamless method of treatment.  We strive to utilize our long-standing relationships and experience with insurance plans to provide our patients with the best possible experience.   
We do understand that each and every insurance plan contains clauses and language that may be confusing although we will happily discuss all details of your individual plan and walk through the entire process so you feel completely in control of your situation.   
Treatment options may vary depending on your specific insurance plan and depending on your child's individual needs.  We will obtain an estimated out of pocket expense prior to your visit and discuss all information and fees with you before treatment. 
Please let us know if you have any questions or concerns regarding insurance coverage and let us know how we can help make your entire dental experience a pleasant one. 
Even if Dr. Yashi does not participate with your particular insurance plan, she is still able to treat your child as an "Out-Of-Network Provider".